Troop Support
We're here supporting our troops day in and day out. Our members offer support to the military community in many different ways, whether that means helping military families get through long deployments or hosting send-off and welcome home events. The VFW knows how important troop support is because all of our members have been there.
Military Assistance Program (MAP)
Our Military Assistance Program (MAP) is the outstretched hand between the local VFW and military community, offering support around the world.

Since 2005, MAP has sponsored events supporting over 2 million service members and their families.

A large part of MAP is the Adopt-a-Unit program, providing VFW Posts and their Auxiliaries the opportunity to adopt hundreds of military units around the world. Adopt-a-Unit's goal is to develop supportive relationships with units before, during and after deployments to help deliver the vast network of resources the VFW has available to the military.

If you are a service member or a Family Readiness Group leader interested in participating in this program, contact the MAP office today.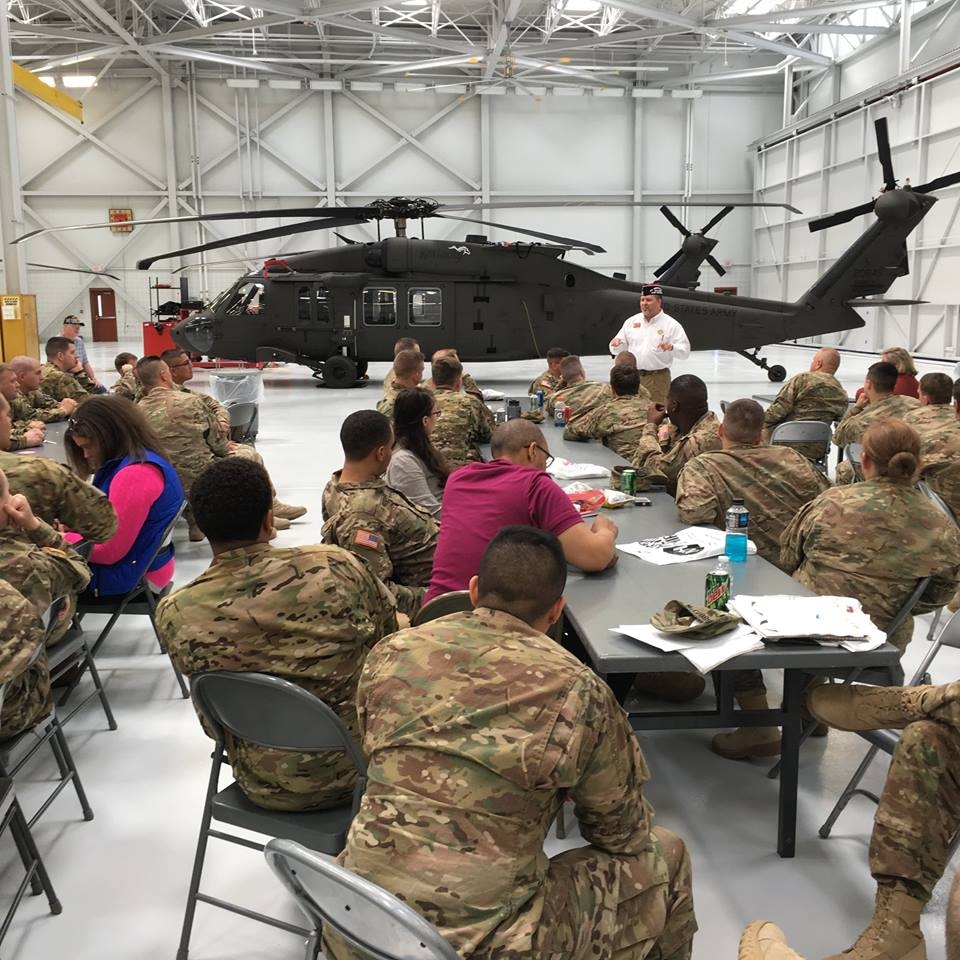 Operation Uplink
As the largest organization of combat veterans, we understand the importance of keeping military families in touch. That's why in 1996 we launched the VFW Operation Uplink™ program - a calling program for deployed service members that provides free phone time to active-duty military personnel and hospitalized veterans.
Operation Uplink initially provided calling cards to deployed and hospitalized troops, but on Mother's Day in 2006, due to the growing popularity of the program, and thanks to the generosity of corporate donors like Sport Clips Haircuts and Harleysville Insurance, the program began hosting "Free Call Days."
The program is the only one of its kind, providing at least three designated days each month when deployed service members can make FREE phone calls home to the U.S. from their Morale, Welfare & Recreation (MWR) center or military DSN line.
Free Call Days have provided more than 7.6 million free connections for service members and their families.
If you have questions or would like to request phone time for your loved one, contact Operation Uplink today.